Let's Talk About Resources Available to Parents through the ADA, AAPD, and ABPD With Dr. Adena Borodkin of Golden Valley Kids Pediatric Dentistry in Golden Valley, MN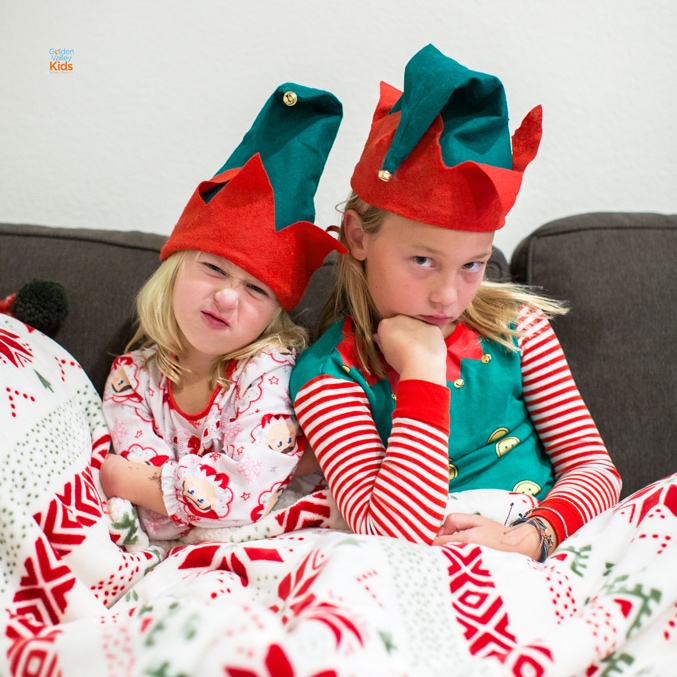 The American Dental Association, or ADA, is an organization of dentists with over 163,000 members and has been around for over 160 years. While this organization exists to help dentists and advocate for public health, it also has many benefits that are free for the public and we wanted to highlight a few of these resources!
The first thing that comes to mind is the Find-a-Dentist tool. Just follow the link, put in your ZIP Code and you'll see the list of dentists near you that are ADA members. You can also refine your search by specialty. By clicking on the dentist of your choice, you'll get the contact information for the dentist's office and the credentials of that dentist.
Another great resource is Mouth Healthy. You can learn about dental care through different life stages, from pregnancy through adulthood. You can also learn about the ADA Seal of Acceptance. You can search by category or by company. The ADA Seal of Acceptance is the Gold Standard for evaluating the safety and efficacy of dental products. Mouth Healthy also has an index of A-Z Topics that you can search.
Nutrition is also a big part of Mouth Healthy. You can find out what foods are good for your teeth, nutrition guides for different stages of your life, and holiday recipes and advice. There are also pages with Dental Visit FAQs to help you prepare for your next dental visit. Another part of Mouth Healthy is a Resources page where you can find activity sheets for children and lesson plans to help your little ones learn more about their teeth. Next time you're in the office, ask us for our healthy snack list. We had the registered dietitians from Fad Free compile a list of snacks that are healthy for our bodies and our teeth.
The AAPD is the American Academy of Pediatric Dentistry. It consists of over 10,000 members that provide primary care and comprehensive specialty treatments for infants, children, adolescents, and those with special health care needs. They have a page of Oral Health Resources that include dental and medical organizations, parenting sites, federal health sites, general health sites, and health publications. They also have the Oral Health Policies & Recommendations (The Reference Manual of Pediatric Dentistry) that is free and available to the public. The recommendations that Dr. Borodkin makes every day are evidence based, and are highlighted in the AAPD's reference manual.
The ABPD is the American Board of Pediatric Dentistry. It is the certifying board for the specialty of pediatric dentistry. There is a blog with relevant topics pertaining to pediatric dentistry. There is also a page where you can search for a Certified Pediatric Dentist. This is important because those dentists that are board certified have demonstrated pursuit of continued proficiency and excellence. The title of Diplomate of the American Board of Pediatric Dentistry is an honor. Dr. Borodkin became board certified in 2008 and renewed her certification with an examination in 2017.
We hope that this list of resources will help you in your search for more dental knowledge. As always, if you have any questions, please feel free to call our office.